There when you need us
When we connect with service users, we put them in touch with our team of student counsellors who will follow up with them on a 1:1 basis for a number of weeks. Service users can expect a knowledgable and friendly approach from our team. Find out more about this service below
When you first meet our team inside in the Haven Hub, we will ask you some questions to figure out where you are in your mental health space. Often times, it's very simply a case that you need to speak to someone with a kind ear and a wise word. Sometimes, you might feel like talking on that night is enough to lift you. Other times, you might feel like you need ongoing support.
We have a team of student counsellors who are finishing their college courses and come to us to gain experience. We will pair you with these student counsellors for a period of 8 weeks after you come to see us in the Crisis Centre.
Your student counsellor will speak with you on topics that you want to talk about. Our student counsellors come from all walks of life and have a wide variety of life experience.
The aim of these sessions will be to identify any ongoing supports that that may be needed. Our student counsellors will then provide you with a roadmap to help you in your recovery.
Sometimes, the need for more in-depth, longer term therapeutic counselling is identified. Your student counsellor will talk to you about your options should this need arise.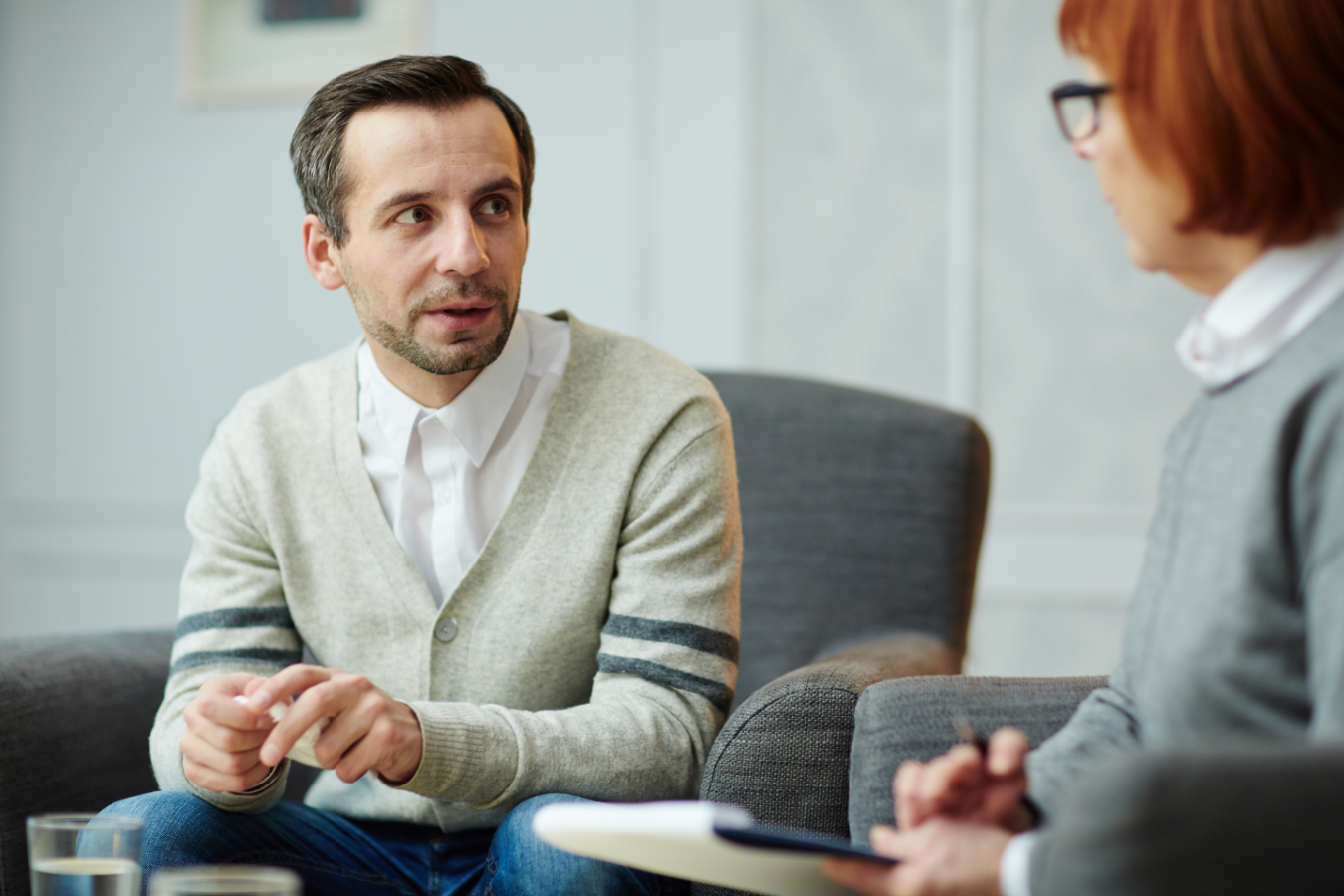 To avail of this service, you first need to connect with our team, either over the phone or in person in the Crisis Centre. Once the team establishes your need for follow-up counselling, they will pass your details to the Follow-Up Co-Ordinator, who will reach out to you and connect you with a student counsellor directly.
Contact Our Crisis Centres
Limerick: 085 201 9250
Ennis: 089 407 3370